Empowering children's mental health since 2021
A non-profit organization established in 2021 that creates its own research-backed mental health curriculum that is spread to children through our website and in-person volunteering.
Project Yellow is a student-led nonprofit organization aspiring to educate elementary school students about mental health through a variety of lesson plans, activities, and engaging discussions.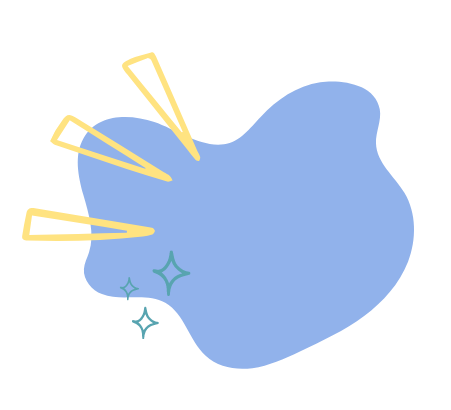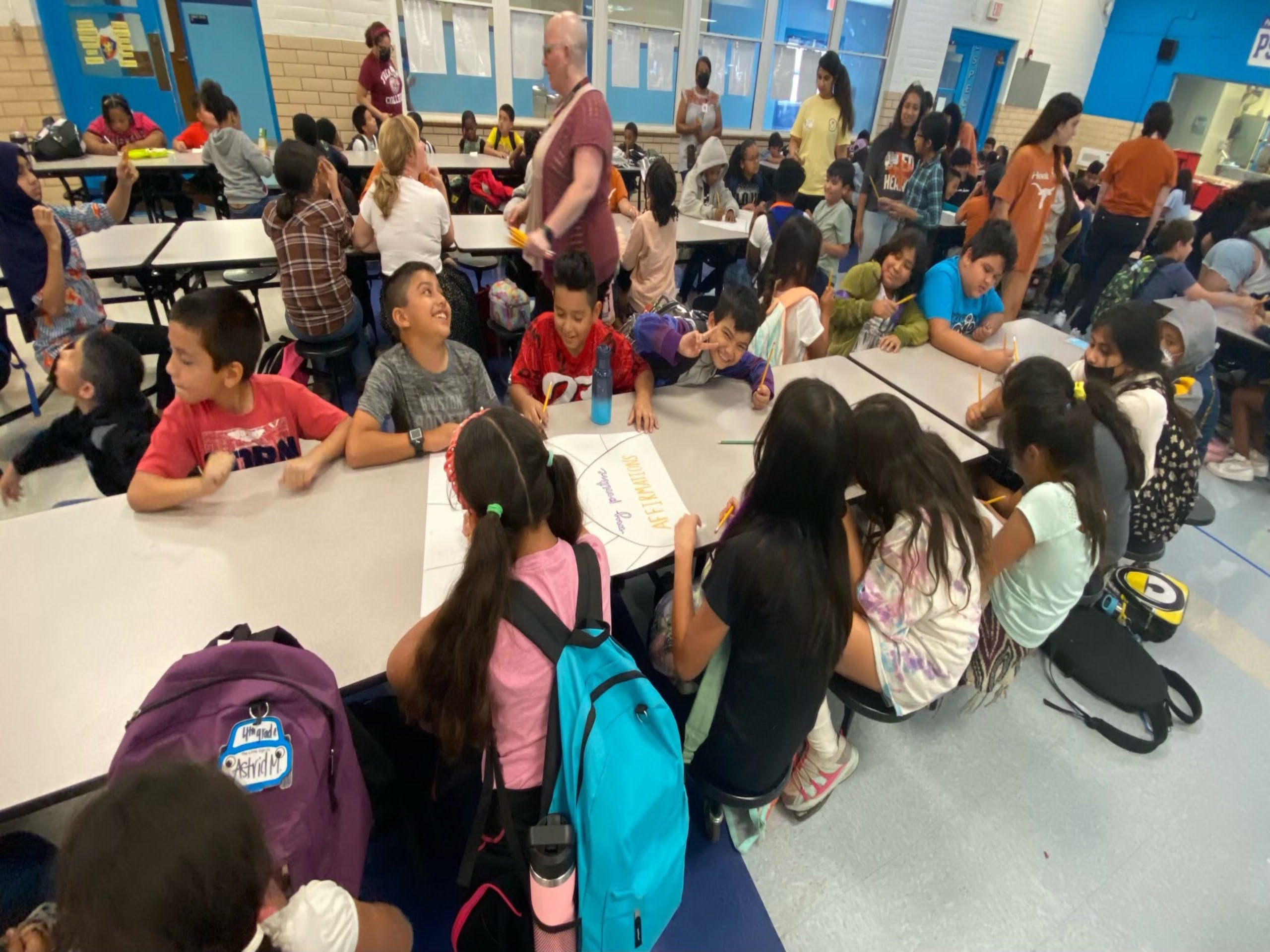 To educate, inspire, and spread mental health awareness to children for a happier, healthier future <3.

1 in 6 US children aged 2-8 years (17.4 percent) have a diagnosed mental, behavioral, or developmental disorder.
Only 40 percent of students with emotional, behavioral and mental health disorders graduate from high school.
Only 16 percent of all children receive any mental health services. Of those receiving care, 70-80 percent receive that care in a school setting.
View our most recent learning modules which teach a variety of topics covering mental health and learn not only about why good mental health is so important but also about mental health habits you can start implementing today!
If you would like to support us in funding our in-person school visits, curriculum research costs, website development, and etc, you can do so through the form below. Alternatively, you can also check our GoFundMe here. Even just a $25 donation will help fund one kid for a whole year.